About Us
Established…..!
Established in the year 1999 SHARMAJI was the first pure vegetarian Indian restaurant in Guangzhou, China. Guangzhou has always been a business hub for traders.It is also the sole host of the Canton Fair twice a year which is rated as one of the biggest fairs in the world. A lot of Indians travel year on year to Guangzhou for business.It was really difficult for them to survive for long periods without pure vegetarian Indian restaurant food.Amongst those was one such trader who took an initiative to serve the people of his country in China.Sharma ji then came with a plan to start a restaurant which came as a blessing in disguise for a lot of people.Till date, SHARMAJI has the highest footfall in the whole of China and the only restaurant that serves home-style Indian Food.
On the 27th of September 2015 SHARMAJI, one of the oldest authentic pure vegetarian restaurant in Guangzhou gives a new landmark.Located in Lujing Lu at the base of Dongyue Hotel, Sharma Ji is one of the most Exclusive and Fine Dine restaurants in Guangzhou today.
A number of cuisines ranging from North to South of India, Mouthwatering quick bites, continental and last but not the least Chinese. In China, SHARMAJI has a hoard of dishes that make you leave the restaurant contended as a laughing Buddha.Well known for its buffet which serves authentic homemade Rajasthani food, SHARMAJI gives you an experience of home away from home.
At SHARMAJI, we bring to you the excellence of the northwest frontier cuisine in all its glory.
WE SERVE 100% PURE VEGETARIAN FOOD ONLY.
Welcome to the SHARMAJI.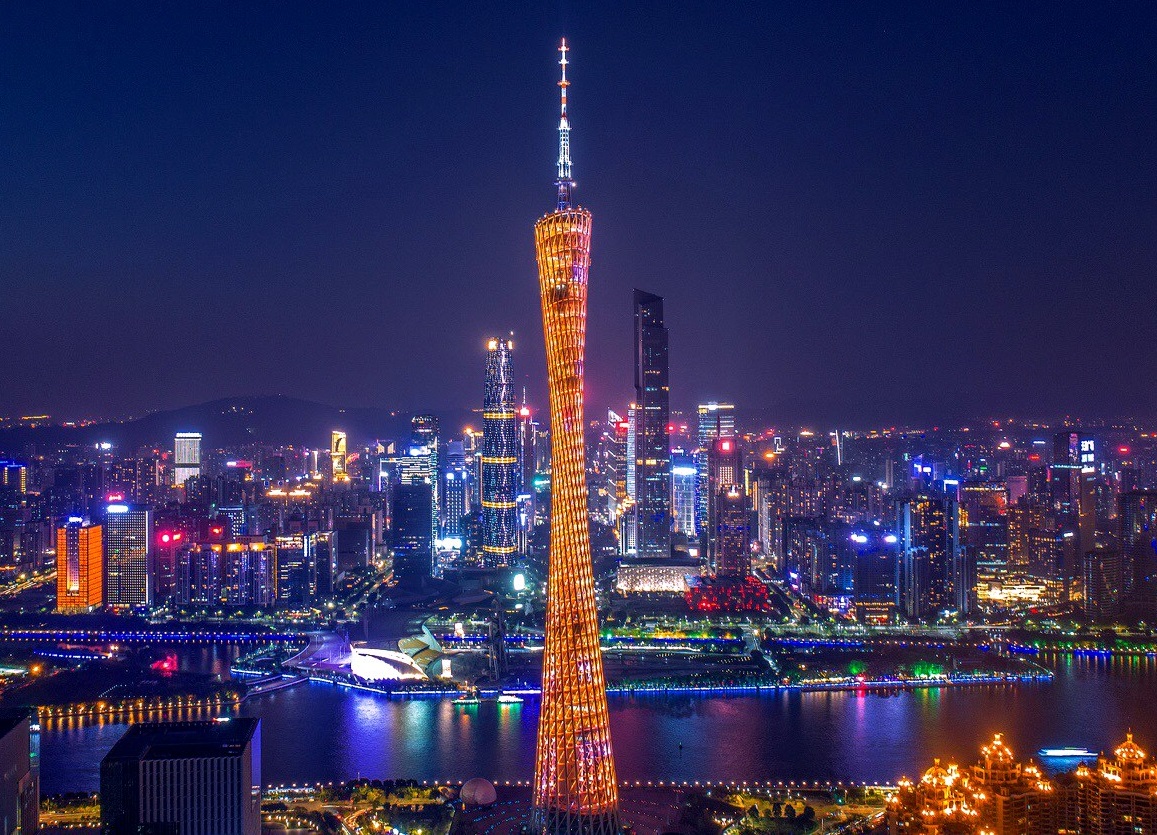 Our Goal
A delightful legacy of Indian food situated in Guangzhou China, A place where history and culture are merged together. A place where food is just a sentimental relation between customer and company. Sharmaji is an Indian restaurant which established to create a history in China for India cultural home food.